Featured collection
Short-Sleeve Unisex T-Shirt

Regular price

Sale price

$16.00

Dad hat

Regular price

Sale price

$22.50

Men's Long Sleeve Shirt

Regular price

Sale price

$24.00
MELODYMAN
MELODYMAN was illustrated by Ramona Fradon, famed comic illustrator of Aquaman and Brenda Starr.
Hotel Universe
The introduction of Melodyman. Saviour of melody in the universe and inspiration for this store. listen on your favorite music site or purchase at CDBaby.com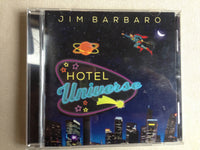 Special Deal !!!
For those of you who make any merchandise purchase....
Take a photo of yourself wearing the item and send it to me...melodyman@jimbarbaro.com. I will post the photo on my facebook and instagram sites and send you a copy of either my "Sketches" CD or the CD "Smashville" which has about 10 of my more "Country-like" songs
YOUR CHOICE.
Absolutely FREE !!!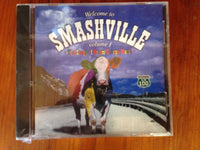 Smashville
A great country compilation.
click the button and type jimbarbaro in the search bar.
smashville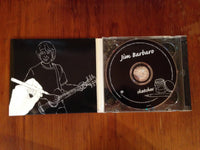 Sketches
includes the "Unisong" song winner "House of Love".
click the button and type Jimbarbaro in the search bar.
Sketches